Big Chap Alien Life-Size Statue by Hollywood Collectibles Group
Manufacturer:
Product SKU: HCG9419
Shipping Estimate
Applies to this product only
Description
We are proud to present our highly anticipated, Officially Licensed, Life-Size Alien Big Chap statue!
Designed by H.R. Giger for the movie Alien, the "Big Chap" needs no introduction. His bio-mechanical Xenomorph became one of the most iconic movie creatures ever created.
Constructed from fiberglass and mixed media, this spectacular statue stands almost 8 feet tall atop its Alien themed display base!
Painstakingly recreated by an Aliens SFX professional with meticulous attention to detail, the Xeno's terrifying presence has been captured perfectly! To ensure authenticity, the major components of the body can trace their lineage back to the molds used to create the original movie costume.
Each stunning Museum Quality statue is hand finished before being individually painted to the finest detail. It comes complete with an Alien themed display base.
Dimensions: 8' Tall Approx. (including base). Base diameter 36"
Edition Size: 150 pieces worldwide
Please note: Due to the size of this item, additional shipping costs will apply. Apart from your location, the actual package size and weight is needed to determine those costs. Both are unknown at this point and may not be available until the product arrives in our warehouse.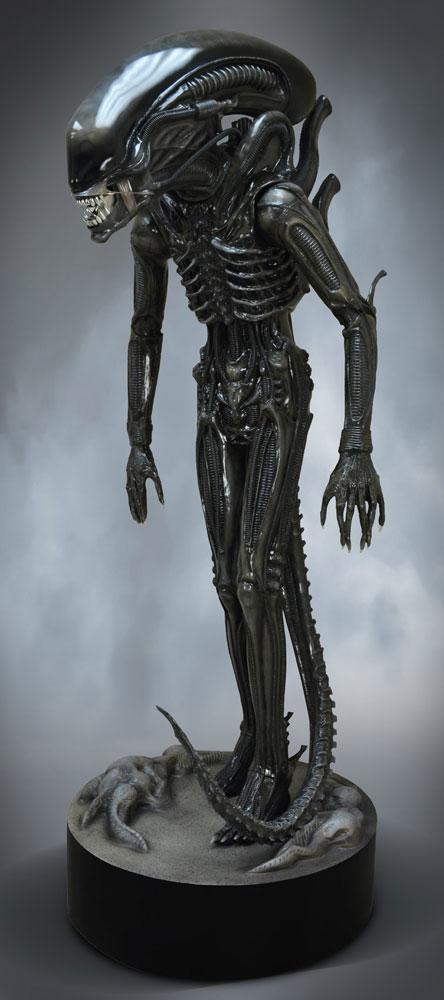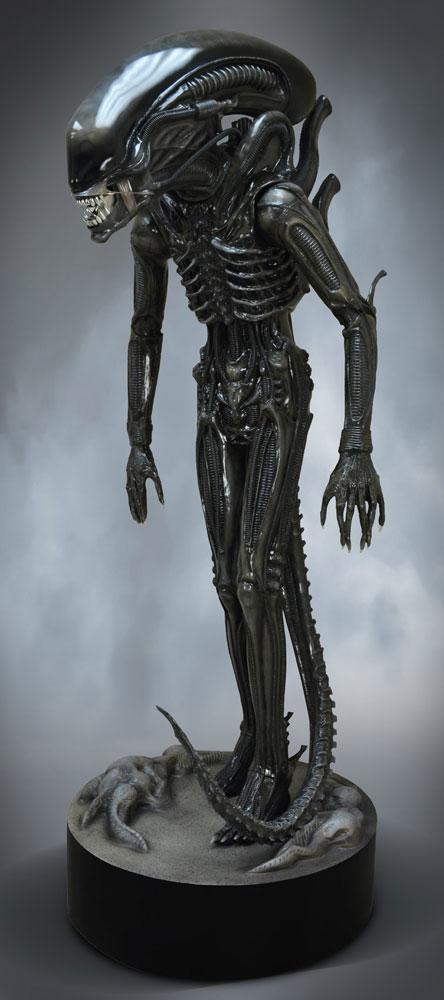 Life-Size Figure 1/1 Scale