About Us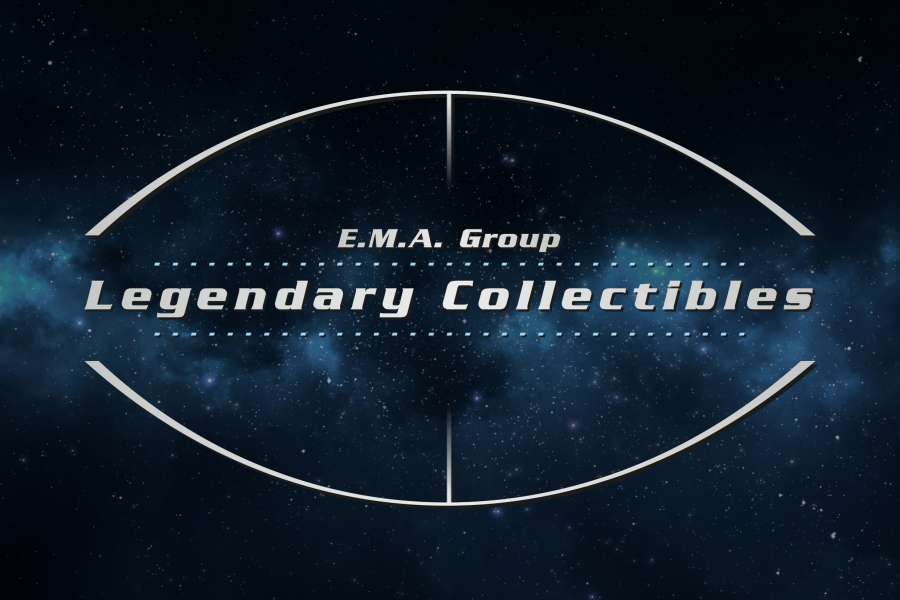 E.M.A. Legendary Collectibles Group Ltd
WELCOME TO THE DARKSIDE
Headquartered in Nicosia, with 2 warehouses, in Cyprus and Greece and 2 more customer service points in London, U.K. and Pamplona, Spain, E.M.A. Legendary Collectibles Group Ltd. offers a full range of Statue & Figure Collectibles and services in approximately 3.500 worldwide customers every year according to the sales records taken between 2017-2019. The company was founded in 1999 in U.K. and then on 2014 moved its warehouses in mainland Europe and the headquarters accordingly.
Today the retail shop of the Group www.darksidetoy.com is the leading Collectibles shop in the territory and one of the most popular around the world.
In accordance the Creative Department of the Group DarkSide Collectibles StudioTM www.dsc-studio.com specializes in developing & manufacturing High End Collectibles owning the licensing rights of major studios such as
Warner Bros, Viacom-CBS/Paramount, Studio Canal, Oak Productions, and Capcom being the first European Company that holds global movie licenses.
The Group is committed to play a leading role in the High End Collectibles industry, actively supporting more than 30 creative licensed manufacturers by carrying their products and higly concentrated on developing hyper realistic hand made sculpted statues under the brand name DarkSide Collectibles StudioTM. It recourses specialized employees who they actively supporting all stakeholders and sustain its mission for Continuous Improvement, offering the Ultimate Collector's Satisfaction.
The Group's main targets are: (a) Enhancement of personalized services (b) Strengthening its position to the market (c) Producing high end collectible statue art (d) Expanding to more global manufacturing licenses.
The team is working on the Group's transformation to be fully rolled out by the end of 2020. The aspiration calls for an efficient, growing, customer oriented Company that is committed in attaining this goal.
One Universe - Our Passion

In the statue collectibles industry since 1999
Shipped to all 7 continents - more than 71 Countries
Counting more than 10.000 satisfied collectors from all over the world
Representing more than 30 Pop Culture manufacturers
Offering a range of more than 2.000 Art and Collectible products
Becoming the first European High End Collectibles Company owning Global Movie Manufacturing Licenses

The Supremacy of the DarkSide Experience