About Us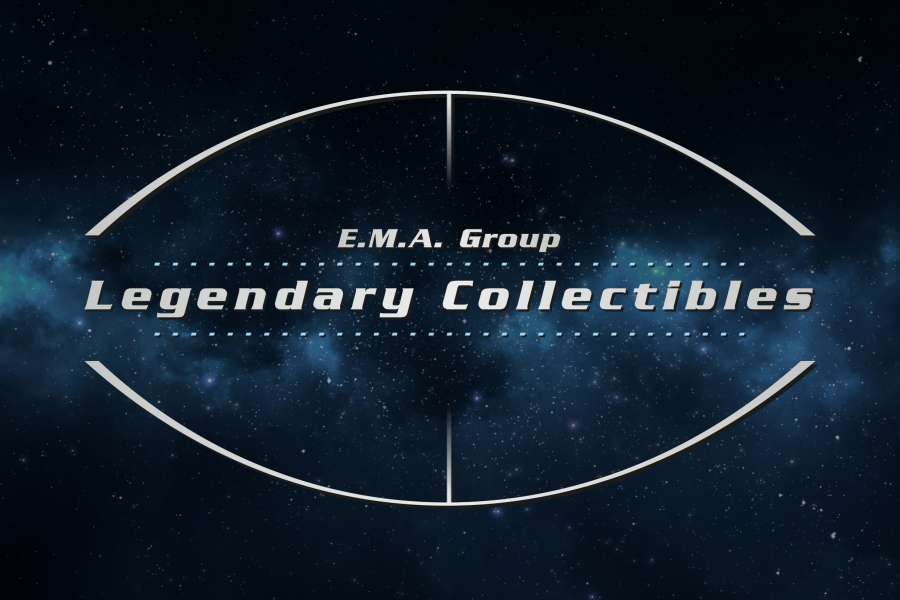 WELCOME TO THE DARKSIDE
A long time ago in UK there was a man passionate with films, comics and video games.
In a dark place he found himself and a little more knowledge of this fantastic artistic universe lighted his vision.
In 1999 this vision became the foundation of an e-shop specialized in Pop Culture products.
Since 1999 DarkSide Collectibles Studio is engaged to sell high end collectibles worldwide.
DarkSide Collectibles Studio is a member of E.M.A. Legendary Collectibles Group Ltd. based in Cyprus, Europe. With offices & warehouses in Larnaca, Cyprus - Athens, Greece - London, United Kingdom - Pamplona - Spain is among the Worldwide Leading Collectibles Providers.
The mission of Continuous Improvement has been the main objective.
Aiming to offer high-end services and Ultimate Collector's Satisfaction DarkSide Collectibles Studio represents most of the elite manufacturers and ships worldwide.
Now a new challenge is on route and DarkSide Collectibles Studio is proud to announce the obtaining of official global manufacturing licenses.
One Universe - Our Passion
In the statue collectibles industry since 1999
Shipped to all 7 continents - more than 71 Countries
Counting more than 5.000 satisfied collectors from all over the world
Representing more than 95 Pop Culture manufacturers
Offering a range of more than 3.000 products
Becoming the first European High End Collectibles Company owning Global Movie Manufacturing Licenses

The Supremacy of the DarkSide Experience